Welcome/Välkommen/Bienvenido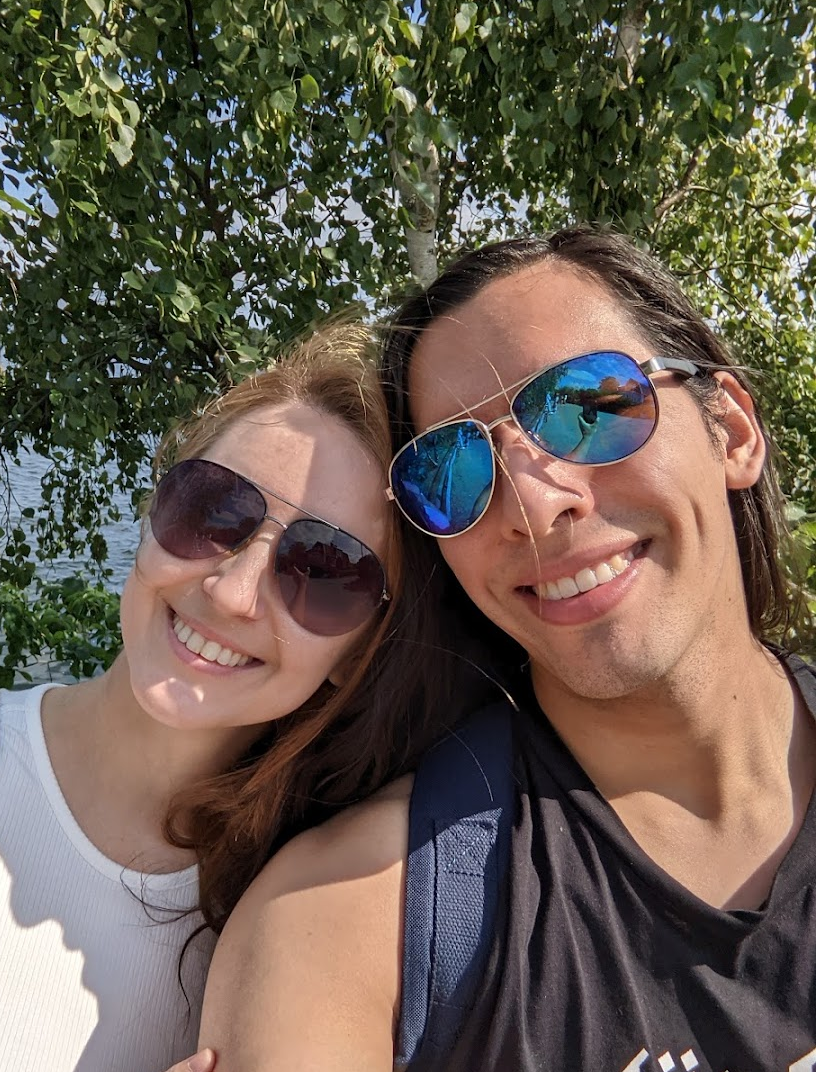 I am Manuel Olguín Muñoz (he/him), a doctoral researcher at the KTH Royal Institute of Technology working on Edge Computing with professor James Gross, Ph.D. I am originally from Chile, having obtained my degree in Computer Science & Engineering from Universidad de Chile in 2017; you can find my "official" CV in PDF form here. On this page you will find a brief presentation of myself, what I do, and ways to contact me; and I might even set up a blog here at some point in the future. I am always open to discuss new and interesting proposals, so go ahead and shoot me an email if you're interested! You may communicate with me in Spanish, English, Swedish, and Portuguese.
---
---
My research
I am currently focused on the benchmarking and performance analysis of Edge Computing infrastructures and the applications deployed on them, in particular with respect to human-in-the-loop applications and cyperphysical systems. Specifically, my activities can be described along three main tracks:
The modeling and performance evaluation of immersive, highly-interactive human-in-the-loop applications such as Wearable Cognitive Assistance deployed on Edge Computing infrastructure. This track is developed in tight collaboration with the Elijah Group in the Computer Science Dept. at Carnegie Mellon University, Pittsburgh, PA, led by professors Mahadev Satyanarayanan, Ph.D. and Roberta L. Klatzky, Ph.D.

The modeling and performance evaluation of critical, latency-bound cyberphysical systems such as closed-loop control, and the feasibility of deploying these systems on Edge Computing setups. This track is developed within the context of the Trustworthy Edge Computing Systems and Applications (TECoSA) collaboration, primarily in the Predictability Focus Group.

The design, development, and implementation of the Experimental Platform for Edge Computing Applications (ExPECA) testbed, the first highly reprogrammable wireless networking and edge computing testbed in Sweden.
My doctoral advisor is James Gross, Ph.D..
Academic Activities
Current and planned TA Duties
Previous TA duties
Master's students I advise
Ossian Krödel

Topic: Machine learning for predictive maintenance in a class of Volvo wheel loaders.